Deliveroo's Rider Safety Advisory Panel is Australia's first rider-run panel established by a food delivery platform. We created the panel to provide riders with the opportunity to create initiatives that will improve the safety of all riders, regardless of their vehicle type or the location they ride in.

Deliveroo Australia's Leadership team and Rider Engagement team were extremely impressed with the innovative ideas that the panel put forward.  
Presenting the Safety Initiatives

The panelists arrived at the conference location in Melbourne on the morning of Thursday, 5th December. After being welcomed and getting a run through of the agenda for the day, the members of the Rider Safety Advisory panel workshopped how they wanted to present the proposals.
After lunch, the Rider Safety Advisory Panel met members of the Deliveroo leadership team, including Ed McManus (CEO of Deliveroo Australia), Joanne Woo (Head of Corporate Affairs), and Jodi Ingham (Head of Operations), and put forward the ideas they had been developing over the past few months. The proposals included creating a safety content hub and putting safety stickers on vehicles, among others.  
Building on the feedback they received from the leadership team, the panel then workshopped how they would like to see Deliveroo implement the initiatives they put forward.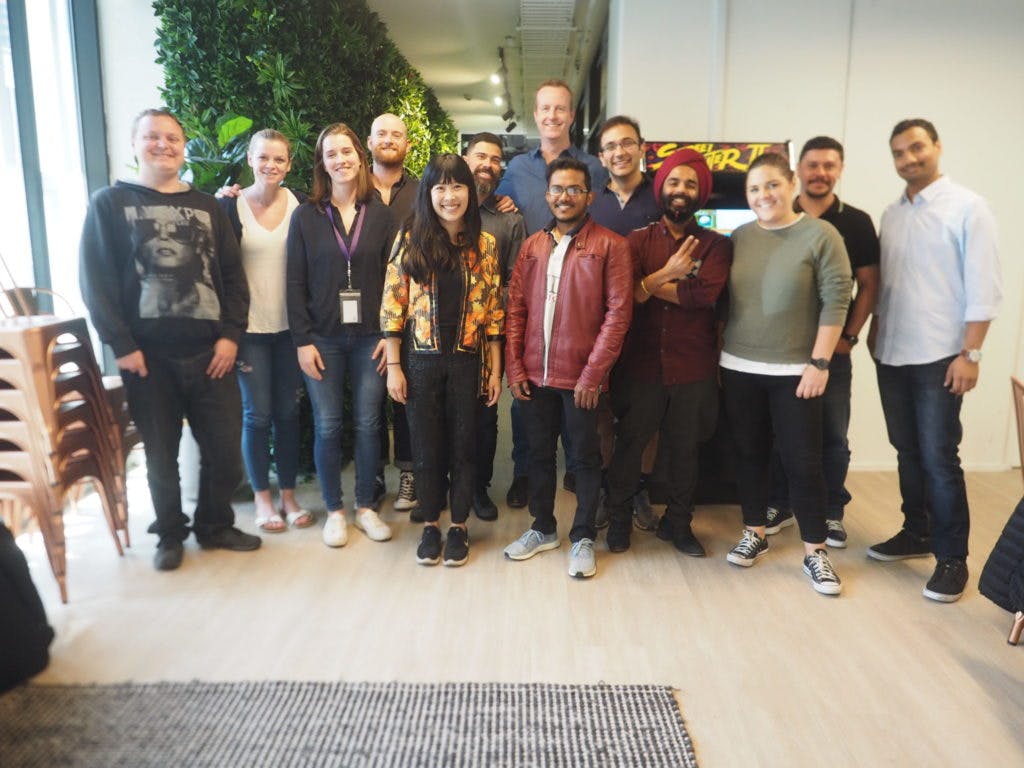 Relaxing and unwinding
After the safety conference, we took the riders on a Deliveroo Editions site tour in Collingwood to meet the team and find out more about the restaurants that operate out of the site. We also got to taste some of their delicious food!  
To end the day, the Rider Support and Engagement team took the Rider Safety Advisory Panel for dinner at one of our local favourites, Miznon!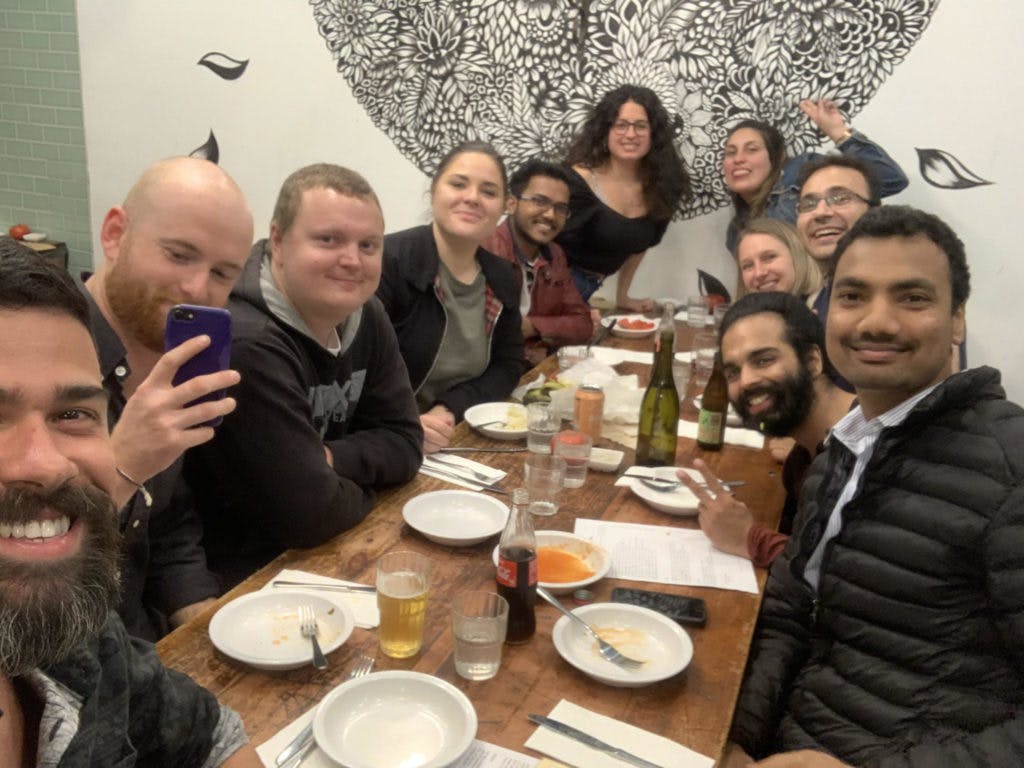 What's next?

With support from the Rider Safety Advisory Panel, we're currently scoping out how we can bring their initiatives to life, so keep an eye out for updates on the Roo Community in the coming weeks and months!

A huge thank you to the panel for volunteering their time to improve safety initiatives that will benefit our whole rider fleet!