In May and June, we ran our national Winter Safety Campaign, providing you with safety information, resources, events and freebies to help keep you safe and confident while out on the road. 
Take a look below at some of the highlights of the campaign...
We ran rider events across Australia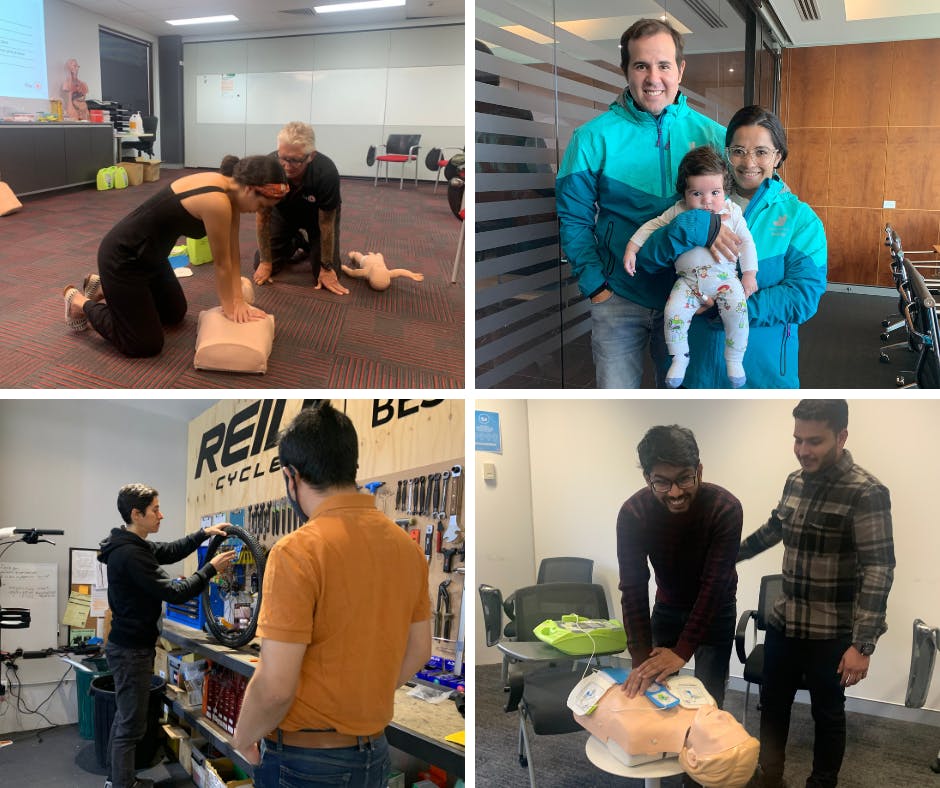 We hosted several safety-focused rider events in Melbourne, Sydney, Brisbane and even virtual online events! From first aid sessions with the Australian Red Cross to vehicle maintenance workshops with Reid Cycles and Verified Autoshop, riders were able to get safety tips directly from the experts.
Login to your Rider Perks account to claim your 10% off bikes, accessories and servicing with Reid Cycles or claim your $89 Car Servicing at Verified Autoshop! 
We launched our Rider Safety Matters podcast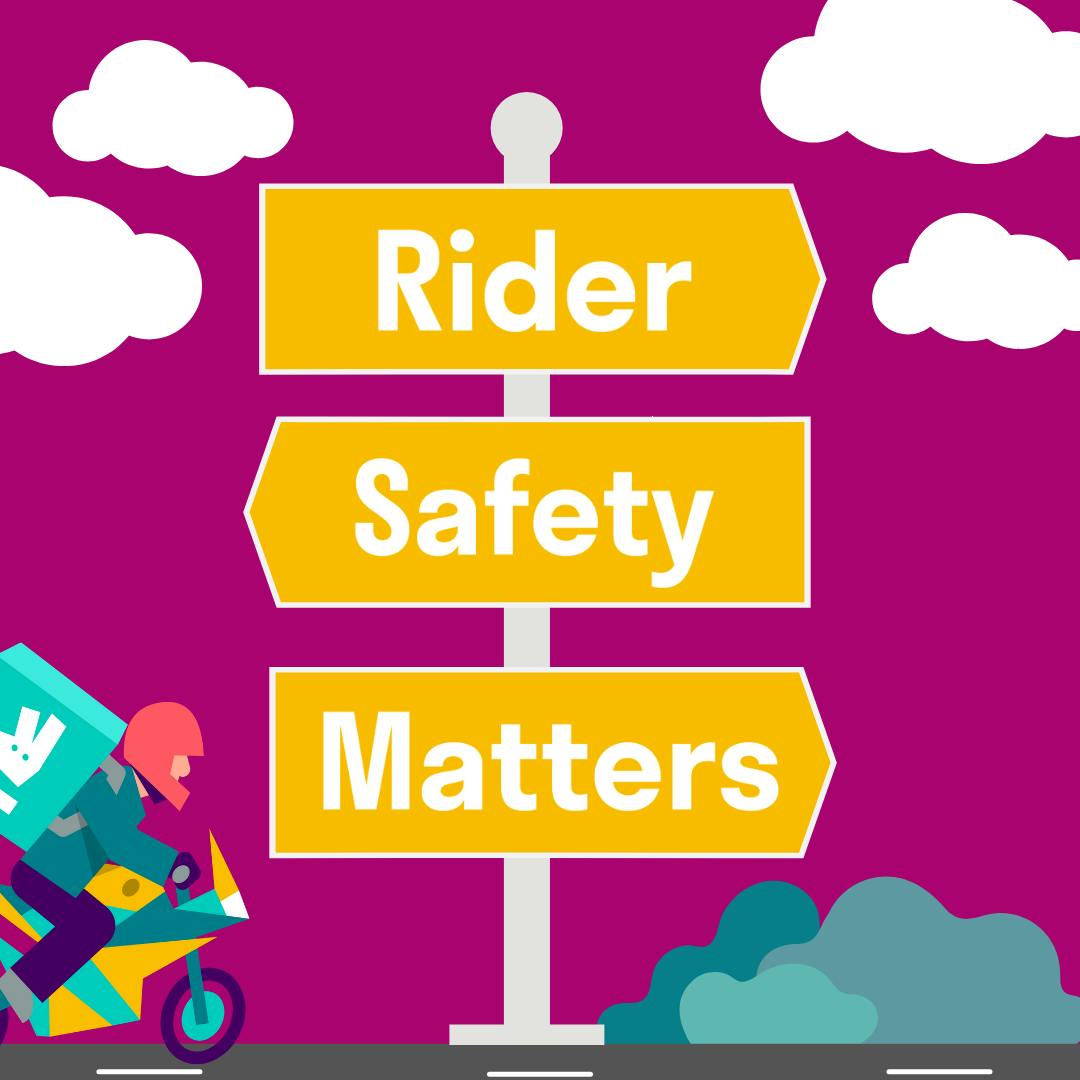 We launched our brand new Rider Safety Matters podcast, where riders can hear from the Deliveroo team, experienced riders, and safety experts such as the Australian Red Cross. Listen here!
Riders have been able to access free kit bundles and more...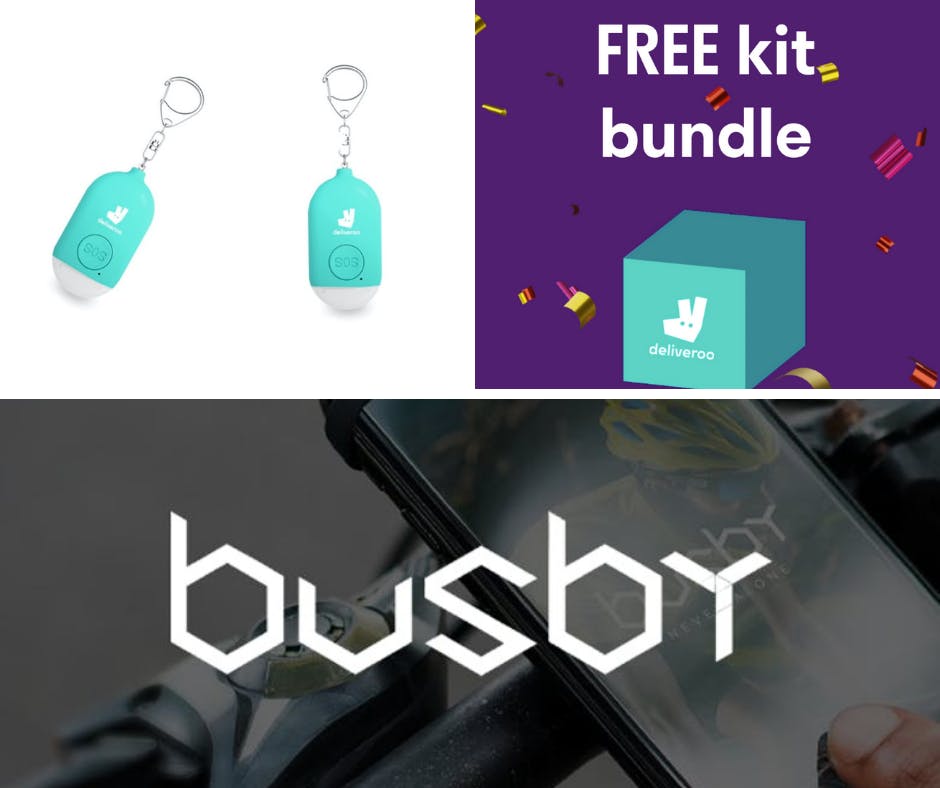 Riders across Australia have been given free premium access to the safety app Flare. Flare is a personal accident app that detects road incidents or collisions. It will automatically notify your emergency contacts and Deliveroo's dedicated Rider Support team if it detects you're in an accident, and lets riders report road risks in the app such as blind turns or a pothole. 
As part of our Winter Safety Campaign, we also developed free bundle accessories for cars, scooters and bicycle riders to help you be safe and seen while out on the road. We also made free personal safety alarms available for riders to order for free. When activated, these alarms let off a loud high pitched noise and emit a bright flashing light. They can be used to alert others nearby or deter thieves or anyone who you feel may pose a threat. 
Key takeaways: 
For additional information to help keep you safe and confident on the road, visit the resources section of the Safety Hub.